MOSAIC
CANADIAN IMMIGRATION SERVICES
Murgier Olivier Services d'Aide en Immigration Canadienne et Citoyenneté Inc.
Training
Consultation
Be ready for your immigration project!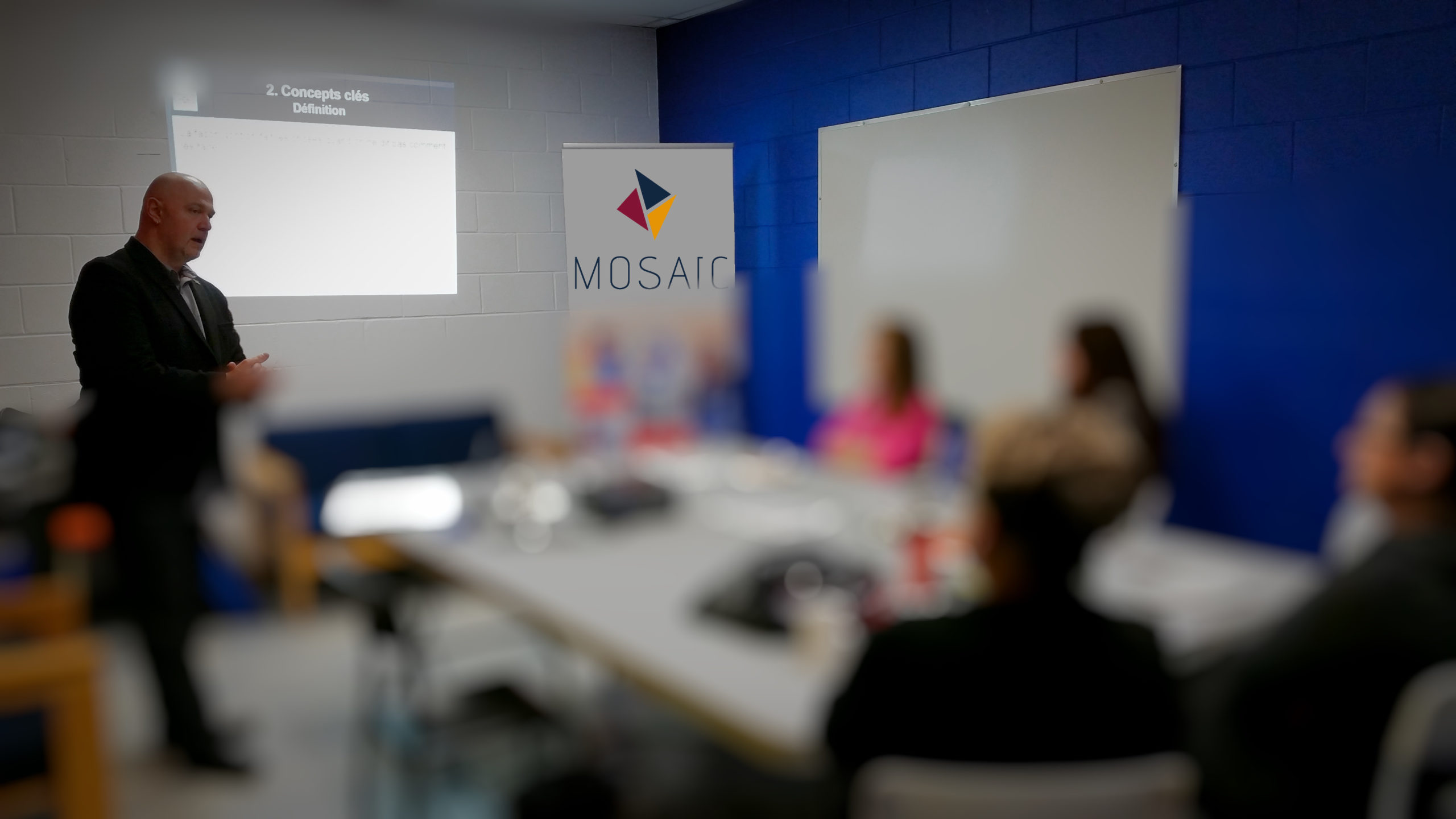 Canadian employers
Diversity Management Coaching
Hiring immigrants skilled workers has so many assets that you even can imagine!
Reach out new markets, hire faster French speakers candidates, promote your business on more networks and take advantage of opportunities rich in cultural diversity and business development!
Learning more about Diversity management?
Our Specialties
We Can Do A lot.
not everything.
Get In Touch For a Consultation!
Cultural diversity training
general consultations
Study Permits
mobilité francophone
our Services
What We Can Do For You
MOSAIC is specialized in training for employers/staff interested in Cultural Diversity within their Canadian Businesses, Economic Immigration applications (spécialisés en Mobilité Francophone) and Study Permits.
General consultation
Lost amongst all of these programs and streams? You do not know where to start? Lets start here!
training
Multicultural Diversity
for Canadian employers and staff
study permits
And Open Work Permits for Spouses
About our Regulated consultant
Olivier Murgier
Olivier Murgier is a Regulated Canadian Immigration Consultant in good standing  and is bilingual (French and English). He works in the immigration field since 2010 and acquired his experience with French borders, Canadian non-for profit organization and Canadian Company specialized in International Recruitment.
Olivier has always advised and guided Clients in different areas of Canadian immigration including Temporary Residence (Work, Study, Visit), Permanent Residence (Express Entry and other Economic Immigration pathways), Citizenship and Employers Portal.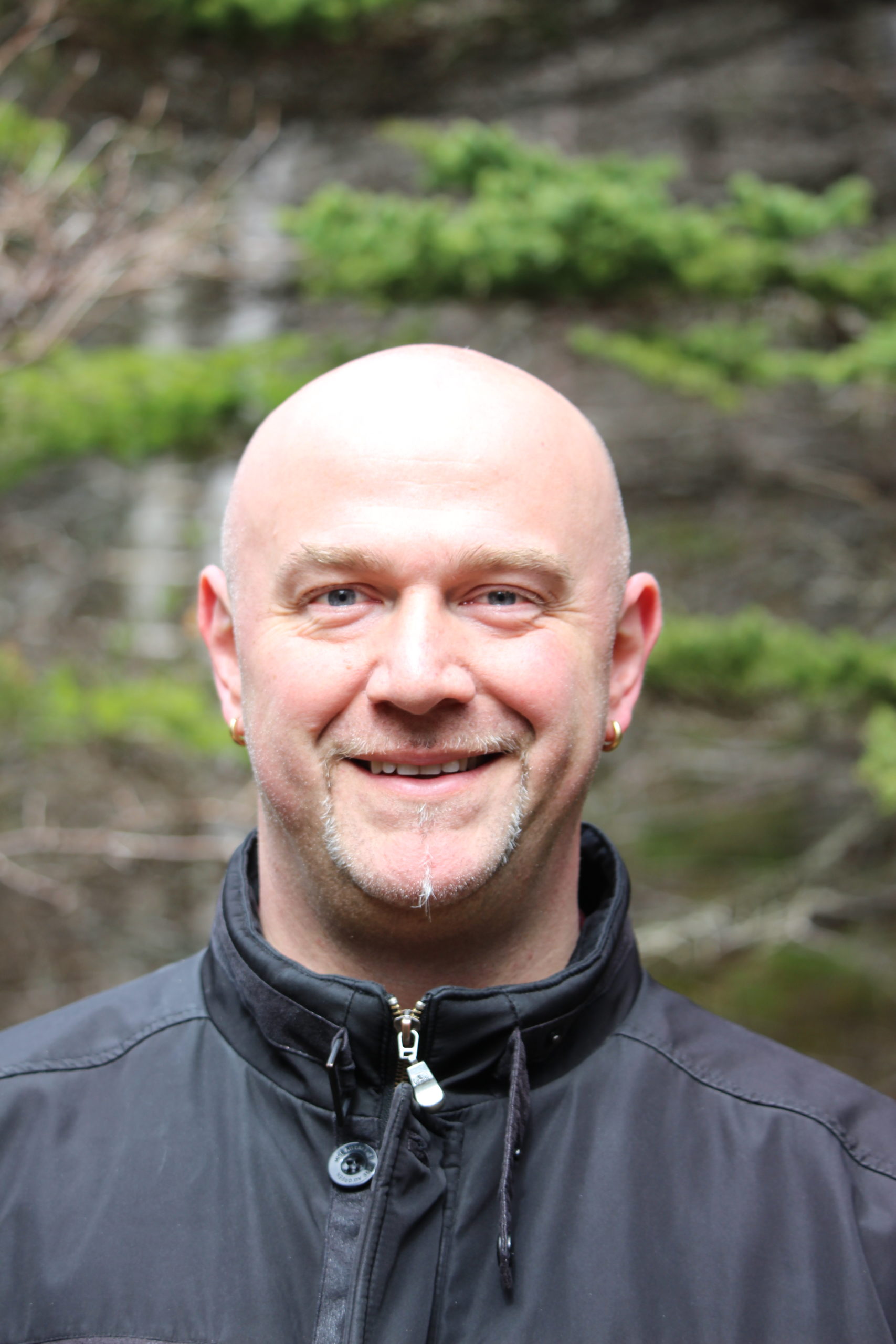 General Consultation
+ Consulting, Advising

Report provided

Get a full refund when using our services for future application within 40 following days of Consultation

Consultation includes max 40min. video meeting + report
Mobilité Francophone
for Employers

ET pour les candidats

Consultation, Conseils

Report provided for Employers

Rapport fourni pour les candidats

Les Candidats recevrons un remboursement complet de la Consultation si nos services étaient sollicités pour la réalisation d'un dossier, dans les 90 jours suivants la Consultation

La Consultation inclut max 40min. de rencontre virtuelle + un rapport de Consultation
Study Permits
+ Consulting, Advising

Report provided

Get a full refund when using our services for future application

Consultation includes max 40min. video meeting + report
Diversity Management Coaching
Français / English

Remote presentation

In-person presentation depending on Covid-19 situation